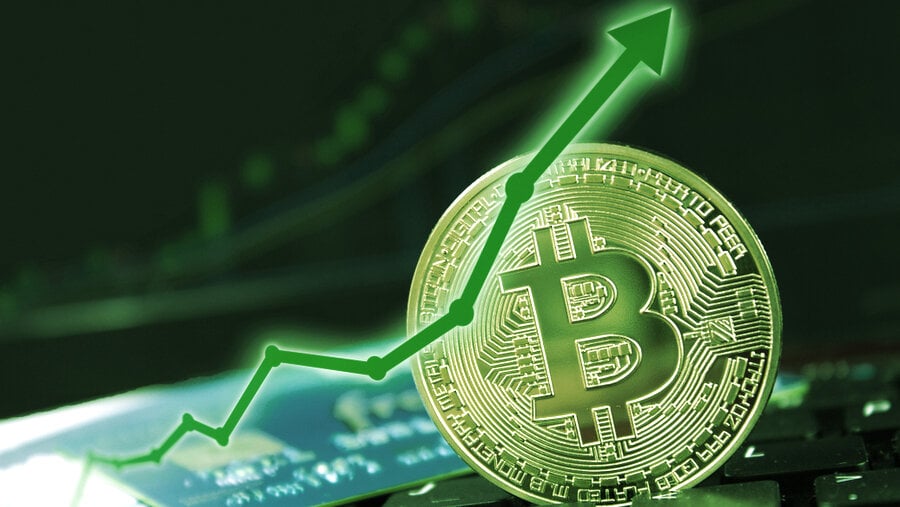 At 9 PM UTC last night, Bitcoin hit an all-time high of $61,683, managing to maintain it until the early hours of the morning. By 3:30 AM UTC, the price of the world's most popular cryptocurrency…
Bitcoin dropped below $60,000 on Sunday after new all-time highs, but stablecoin inflows show this is not a big concern.
A pyramid scheme where "somebody will be burnt" or an "exciting innovation?" Is this the year of the nonfungible token?